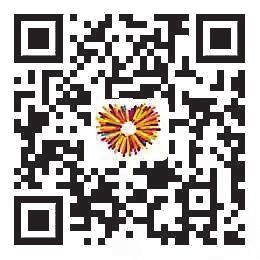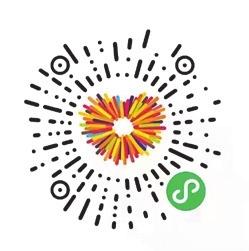 Scan the QR code or miniprogram code to attend the China Charity Fair.
Zhang Yu
JeniZhang13@163.com
THE ninth China Charity Fair, focusing on gathering charitable forces to aid rural revitalization, kicked off online yesterday. This is the first time the fair has been held online.
The three-day event, which runs until tomorrow, features 916 institutions, 1,339 projects and 2,237 products, with 1,207 projects registering for the China Public Welfare Project Contest.
A livestreamed international public-benefit seminar themed "Rural Revitalization: A More Balanced World" was held yesterday.
Seven speakers were invited to speak about rural revitalization and balanced development, including Nobel Peace Prize winner Muhammad Yunus, agricultural economist Scott Rozelle and Cynthia McCaffrey, a UNICEF representative in China.
The online seminar also featured themed speeches and roundtable discussions on topics such as social forces and rural revitalization, as well as international experience and collaboration in rural revitalization.
This year's charity fair encompasses four sections, including online exhibition, conference, matchmaking and experience by using the internet, big data, artificial intelligence and other new-generation information technologies.
The online exhibition section is divided into three halls which feature charity and rural revitalization, public welfare-enabled beautiful rural villages and charity culture popularization, respectively.
Since its inception in 2012, the China Charity Fair has played a positive role in poverty alleviation and promoting the innovative development of philanthropy.
The eight previous China Charity Fair sessions attracted 9,747 participating institutions, held over 1,500 public welfare and charity activities, matched 2,390 projects worth 66.4 billion yuan (US$10.39 billion), and drew nearly 1.3 million visitors.
For three consecutive years, the fair has focused on poverty alleviation, bringing together 5,318 institutions and projects, and displaying 3,198 products aimed at poverty reduction through consumption.
Likewise, the fair has held 46 seminars and over 270 resource-matching activities in the last three years, all of which aided in the connection and cooperation between social resources and poverty-stricken areas.
From: Shenzhen Daily
Link: Charity fair opens to public online