On the morning of June 29th, the registration launching ceremony of the 6th CCF was held in Shenzhen Civic Center, which introduced the characteristics and highlights of the 6th CCF and the preliminary preparations, and fully launched its important sections and activities, such as participating the exhibition, competition and conference.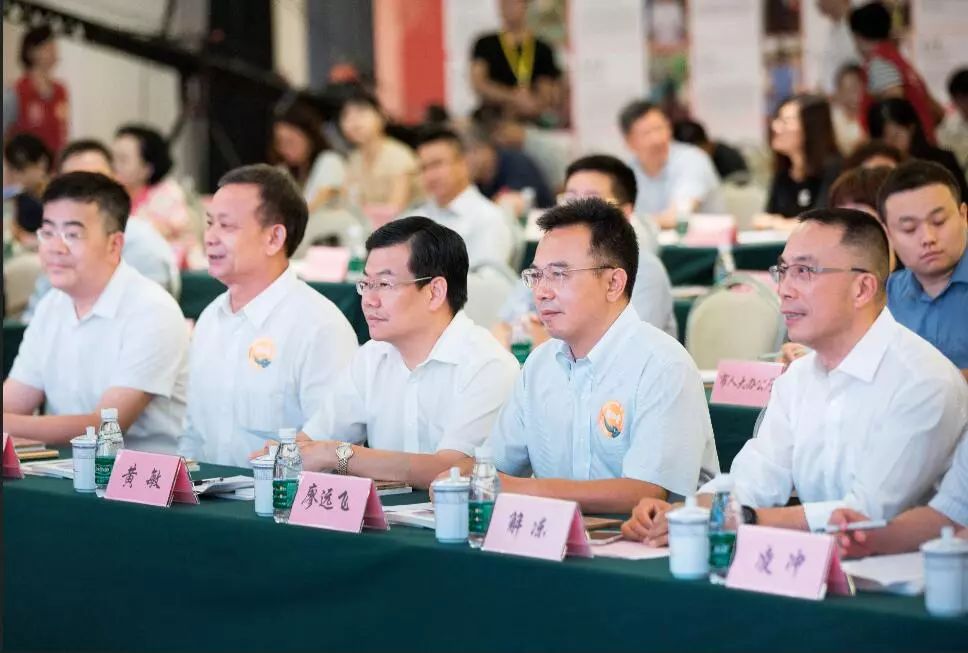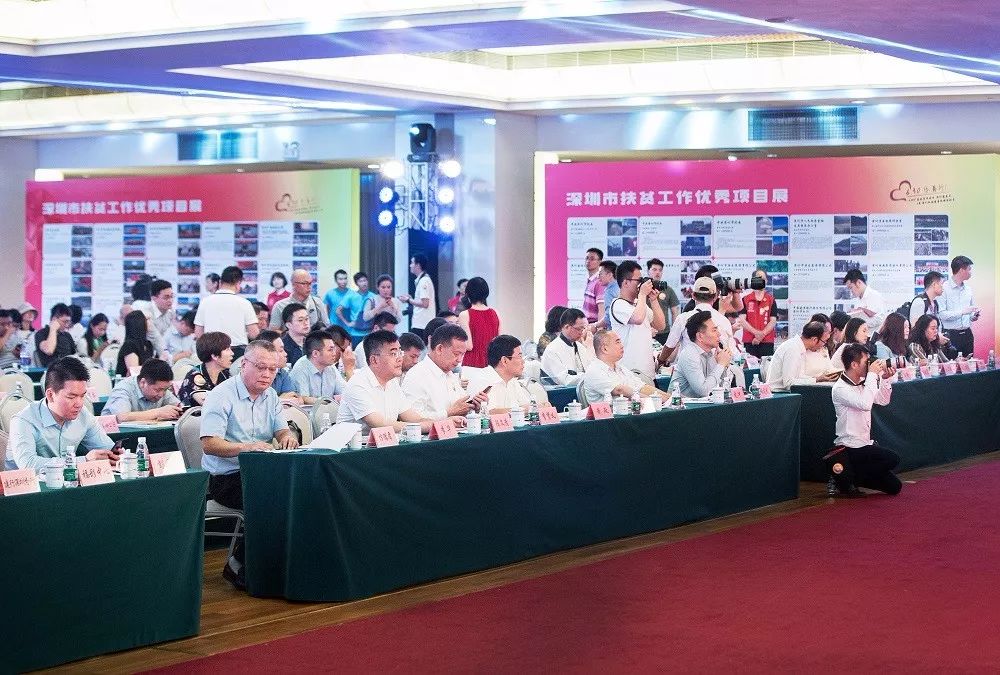 HUANG Min, Deputy Director and Office Director of the Organizing Committee of CCF, Shenzhen Vice Mayor; LIAO Yuanfei, Deputy Office Director of the Organizing Committee and Director of Shenzhen Municipal Bureau of Civil Affairs; CHEN Wenqing, Deputy Director of the Shenzhen Civil Affairs Bureau, Member of the Organizing Committee Office of the CCF; LING Chong, Member of the Organizing Committee Office of the CCF, Director of Shenzhen Social Organizations Administration, and other leaders, as well as representatives of Tencent Charity Foundation, Huamin Charity Foundation, Shenzhen Huaqiang Group Company Limited, Shenzhen Concentric Charity Foundation and other co-organizers of previous CCF, and those of various public welfare organizations and media, attended the launching ceremony.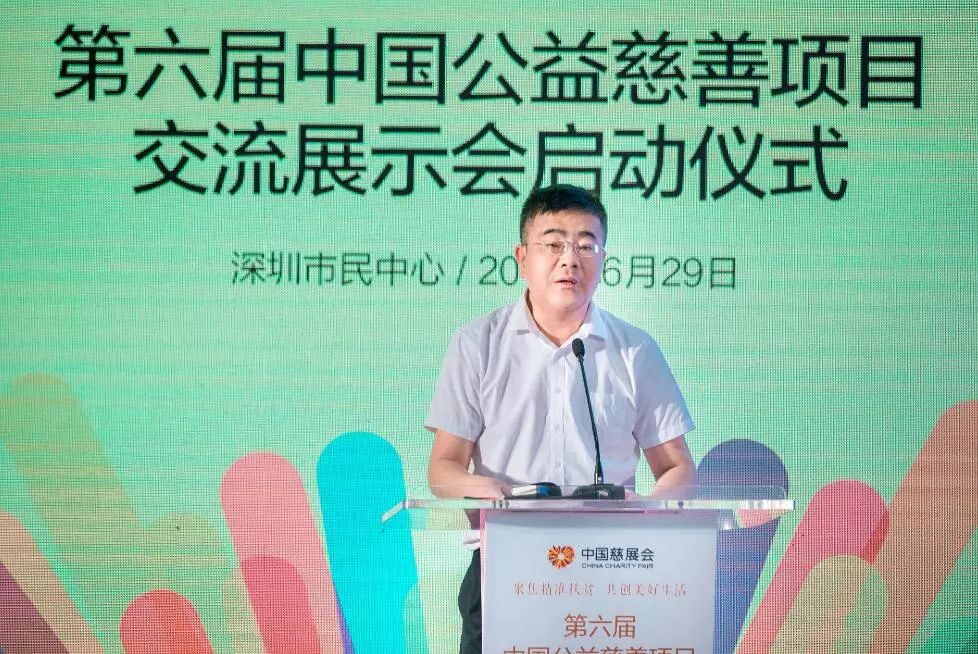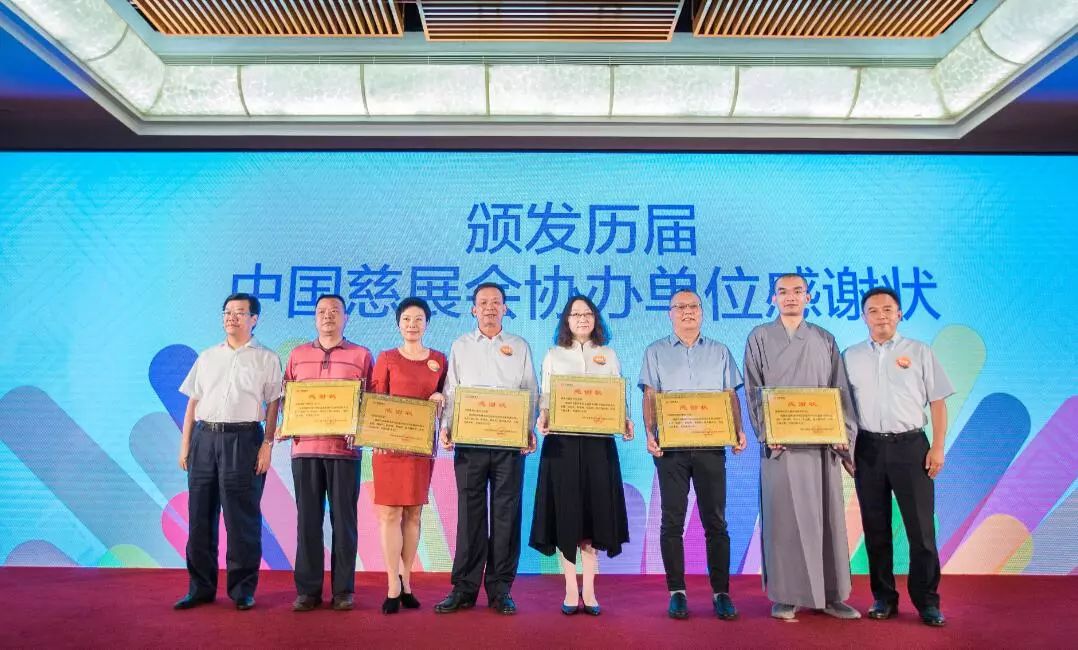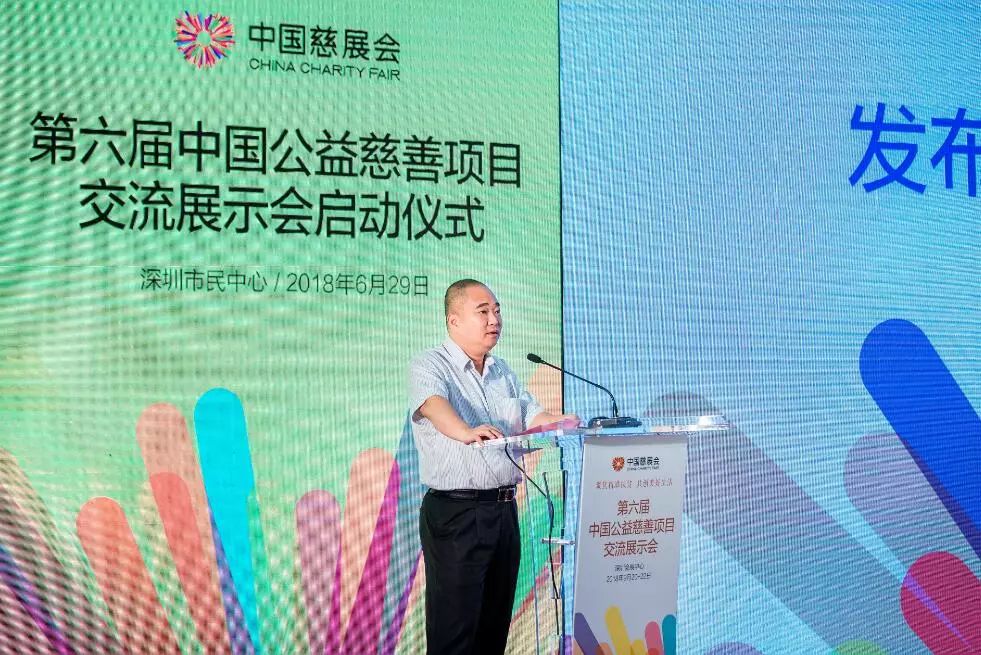 At the same time, in order to thank the co-organizers for their great support and assistance to the CCF and Chinese charity, Vice Mayor HUANG Min and Director LIAO Yuanfei presented certificates of appreciation to the representatives of the co-organizers of previous session.
In the end, the leaders and representatives of previous co-organizers jointly launched the 6th session of CCF.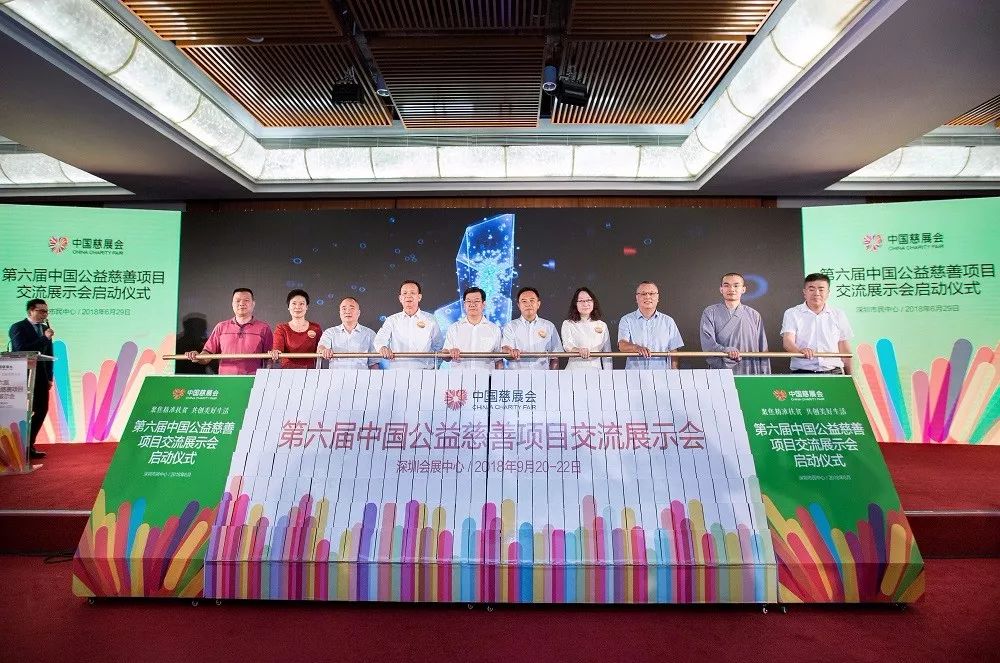 Welcome to the CCF
The 6th CCF will be held in Shenzhen Convention and Exhibition Center from September 20 to 22 for 3 days. At present, the preparatory work is in order, and the exhibition, meeting and competition will be launched from now on, and all walks of life can register for the participation through the CCF official website (http://www.cncf.org.cn/).