The 1st CCF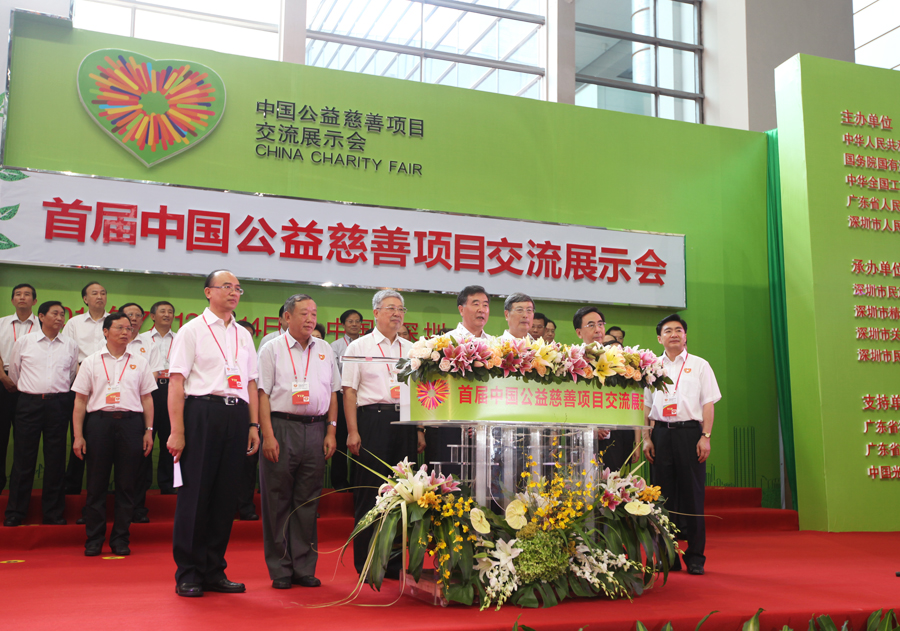 The 1st CCF in 2012 found a way for benevolence and benefaction, built a platform for communication and cooperation, attracted 544 philanthropic institutions as participants, held 69 conferences and other relevant activities, achieved 272 intended projects, and provided financial aid worth 13.80 million yuan.
The 2nd CCF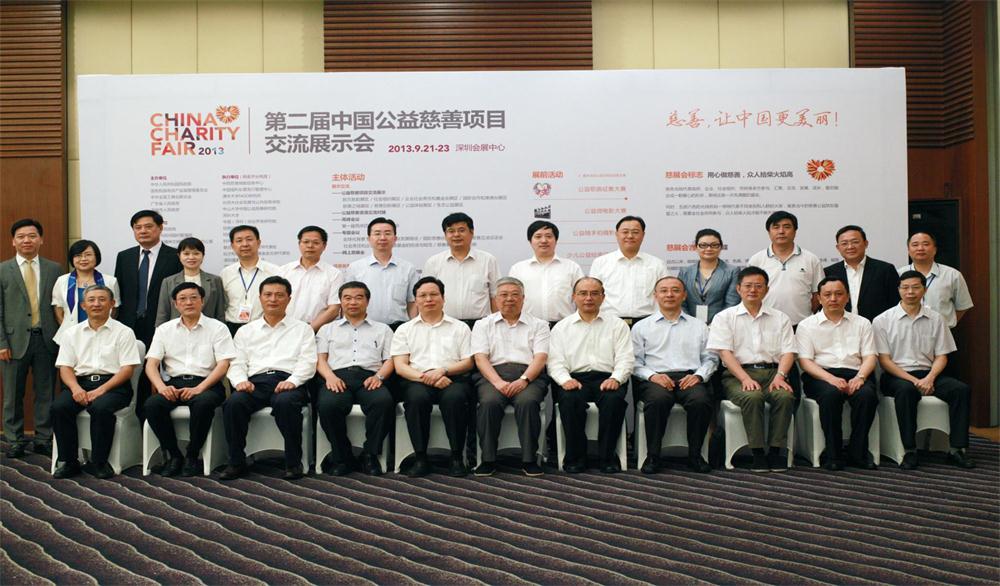 CCF was growing into popularity in 2013. The 2nd CCF, with diverse participants, initiated the exhibitions of international cooperation and Taiwan, Hong Kong and Macau. It drew 828 domestic and international institutions and projects, holding 103 conferences and other relevant activities, and directly facilitated the docking between a 1.708-billion RMB social philanthropic investment and 342 philanthropic projects.
The 3rd CCF
CCF concentrated on seeking innovative development and building brand influence in 2014. By initiating the docking system of philanthropic resources which highlights the platform function and core value of resource docking, the 3rd CCF facilitated 438 intended docking projects worth 5.079 billion RMB, an increase 297.37% over the previous year. It has laid a solid foundation for the "Everlasting CCF".
The 4th CCF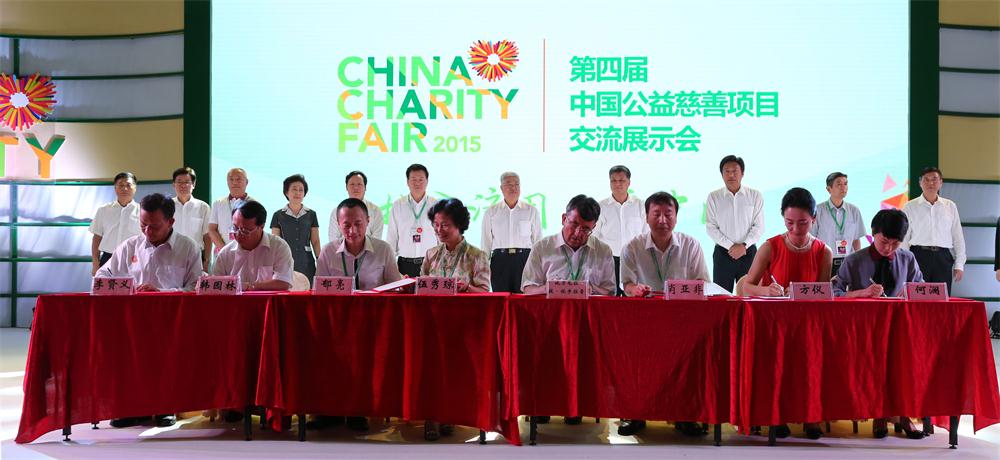 CCF rapidly developed to socialization and specialization in 2015. Adhering to professional leadership, the 4th CCF continued to improve the socialized, standardized organizing mechanism. CCF Shenzhen Center, a private non-enterprise organization, was established through social donations, specializing in the overall operations and implementation of CCF. The 4th CCF attracted 2,588 domestic and international institutions and projects as participants, organized 584 conferences and activities, including information publishing, public benefit experiences and road shows, and facilitated 623 philanthropic docking projects worth 12.253 billion yuan.
The 5th CCF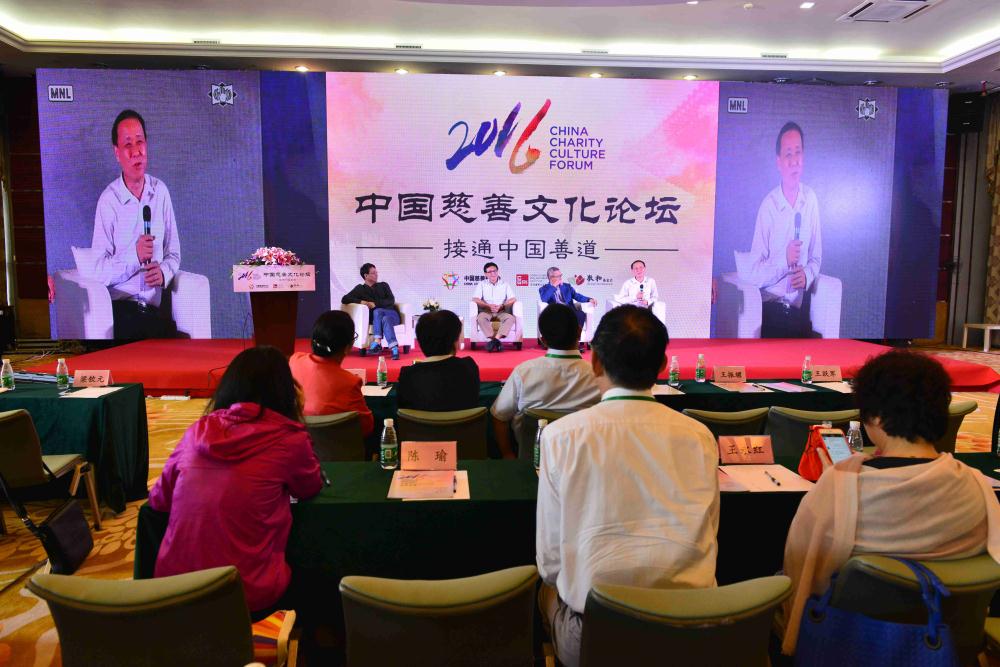 CCF built its international influence in 2016. Focusing on the construction of philanthropic ecosystem, the 5th CCF held the international charity summit to enhance its international influence. Ban Ki-moon, the then UN Secretary General, sent a speech video online to show his concerns and wishes to CCF. This information was released synchronously on UN's official Weibo. CCTV News also made the relevant report. Accordingly, the popularity and influence of CCF has been significantly enhanced around the world.