1. Exhibition Hall of the Sixth China Charity Fair
Exhibition hall of charity projects: Hall No. 1 of Shenzhen Convention and Exhibition Center
Hall of creative products for public interest: Hall No. 6 of Shenzhen Convention and Exhibition Center
2. Opening Time
September 20—22 (subject to the announcement issued by the Organizing Committee)
3. Entry
Any person participating in the exhibition and convention and visiting the Fair or any working staff please take the tickets and permits special for the Sixth China Charity Fair (including the guest pass, participant pass, work permit, and tickets registered for visit, and complimentary tickets) and the ID card for entry after security check.
4. Requirements for entry
1) No ticket of the Sixth China Charity Fair could be for sale;
2) Please accept the security check according to requirements before entry, and no dangerous items or illegal items are allowed in the hall;
3) No smoking or open fire is allowed in the hall;
4) Please take care of the exhibits during visiting, otherwise, the liability for any damage would be on you own count;
5) Any child, elderly, or person with mobility difficulty should be accompanied by others, and should enter i
5. Parking
During the China Charity Fair, any vehicle with Motor Vehicle Pass special for the Sixth China Charity Fair could parked in the parking lot of the Convention and Exhibition Center via designated route; any vehicle without pass is not allowed to park in, and please park it in any parking lot nearby.
2) About tickets

The Sixth China Charity Fair is open to the public for free, please follow the Wechat Subscription of "China Charity Fair" or scan the QR code below to get the e-tickets.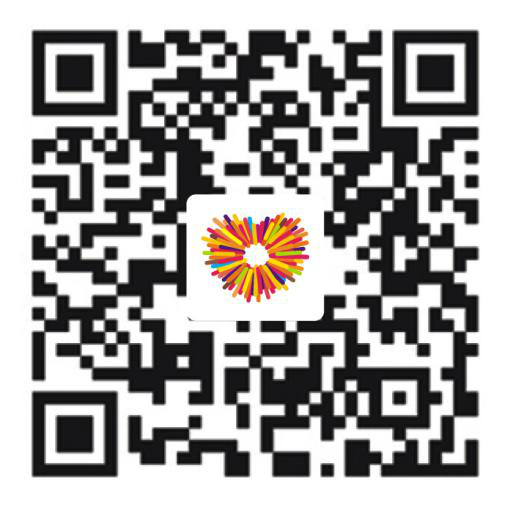 Tips: Please take your ID card and the e-ticket for the security check before entry, thank you!